Sloppy White "Fat Tape"
CD Design
This was the first in a mix series of rare and obscure golden era Hip Hop I created back in 2002. So I felt like I needed a clever packaging idea that would grab some attention. The initial idea was to model the design around a Hershey's chocolate theme and put the mix out as a cassette. I decided to take the mockup of the cassette and use it on the cover of the CD. I spray painted all the CD trays chocolate and wrapped the CD in foil like a Hershey's Kiss complete with the little white strip.
Not only did the mix go over well but I began to establish a name for myself in this genre based on the packaging execution as well.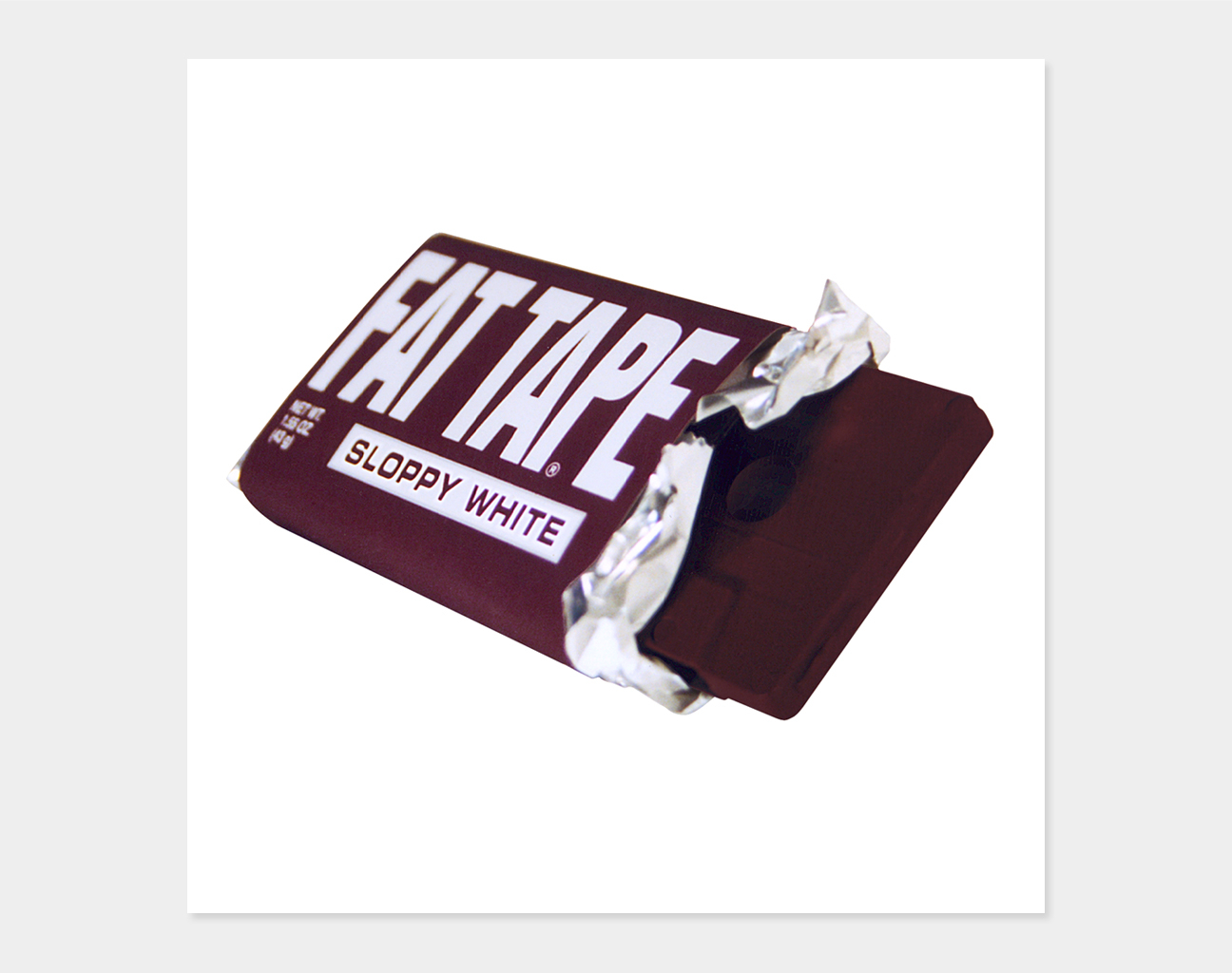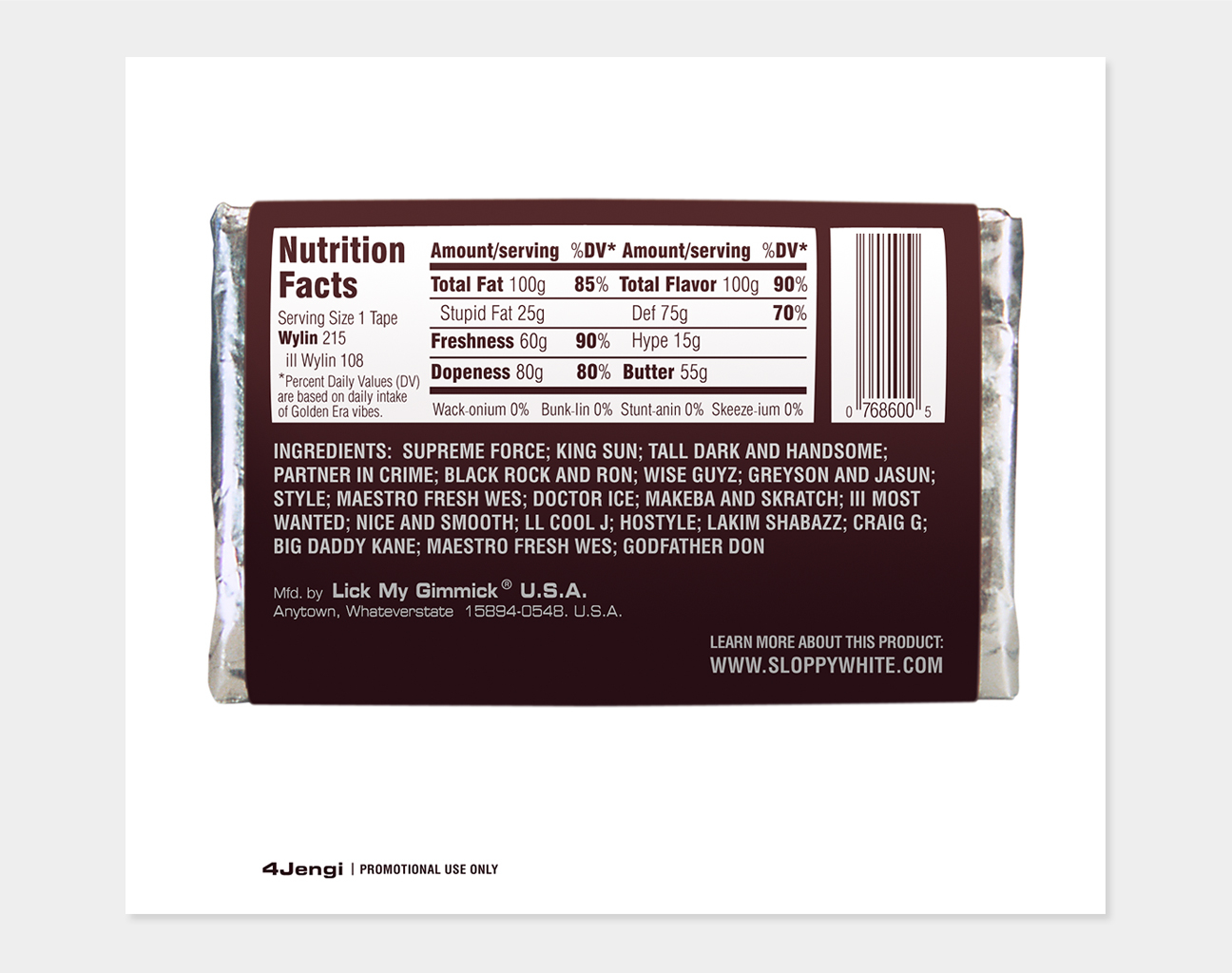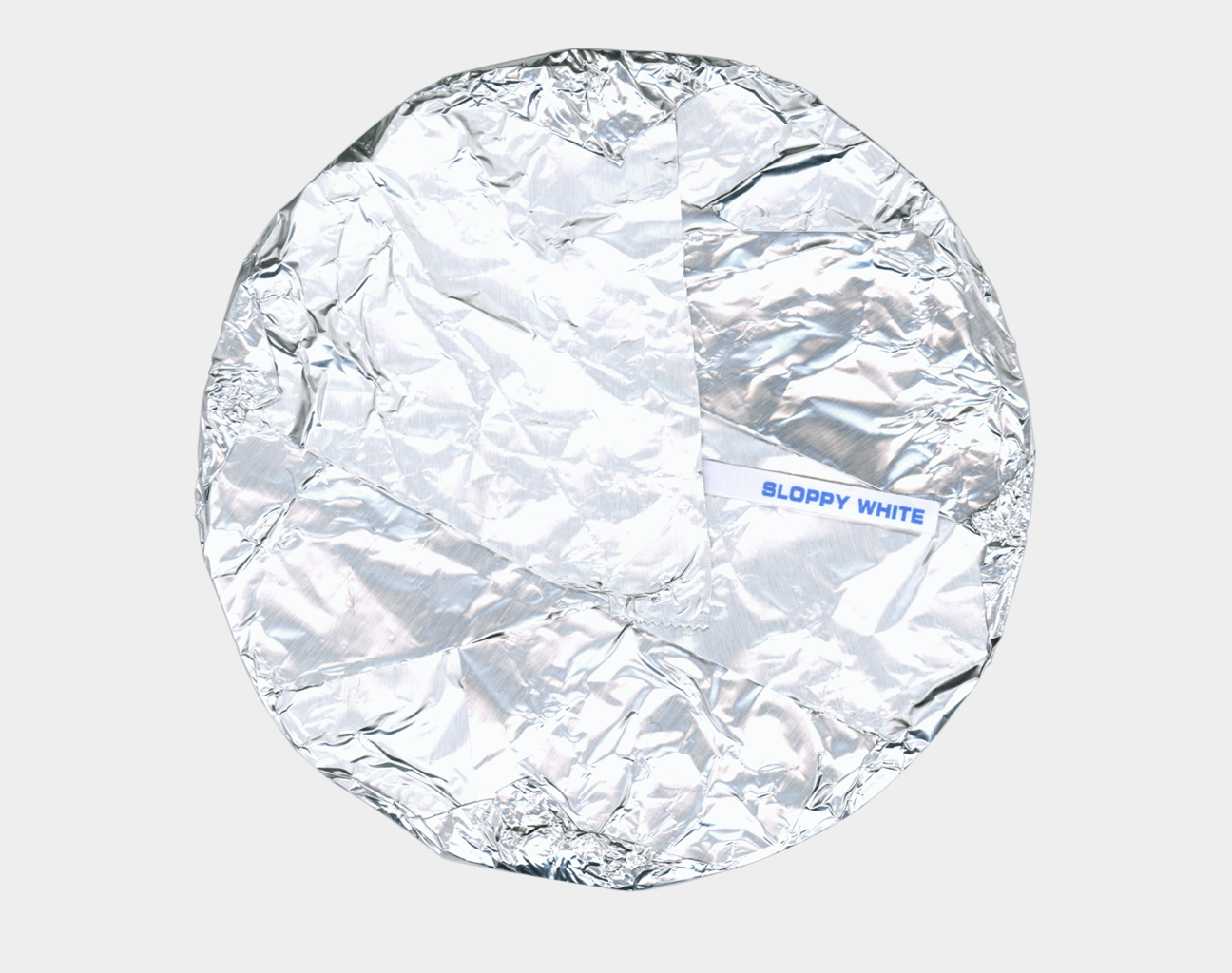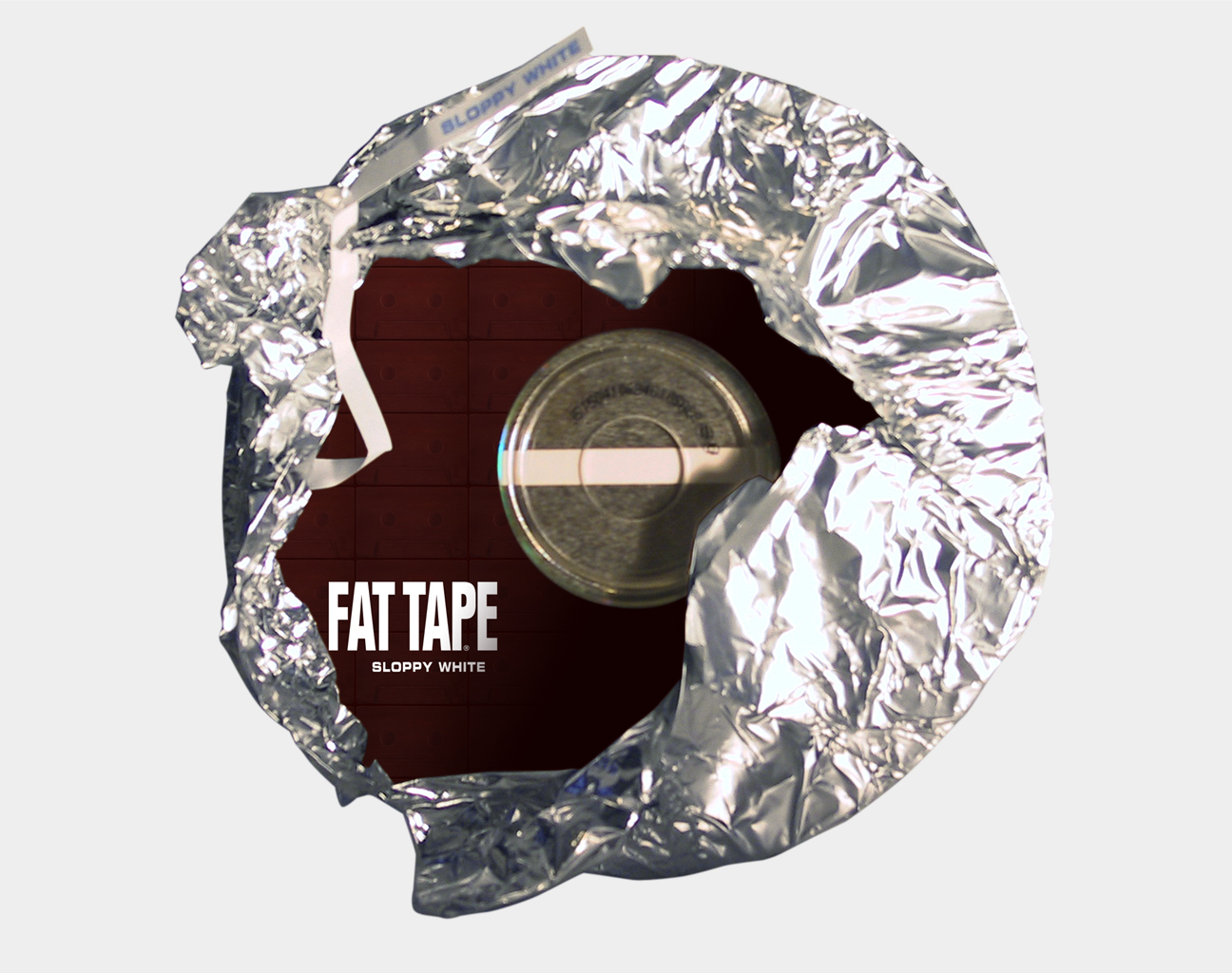 Testimonial
Sloppy White brings the tasty treats on "Fat Tape", from the minute you open the wrapper the rappers get open. This is the good stuff. Milky!
– DJ Ivory of the P Brothers