Soul Summit - Stoner JB
Shirt Design
Based on the most popular Soul Summit poster. This design had two runs including being utilized on a hoodie.
This shirt and hoodie is SOLD OUT.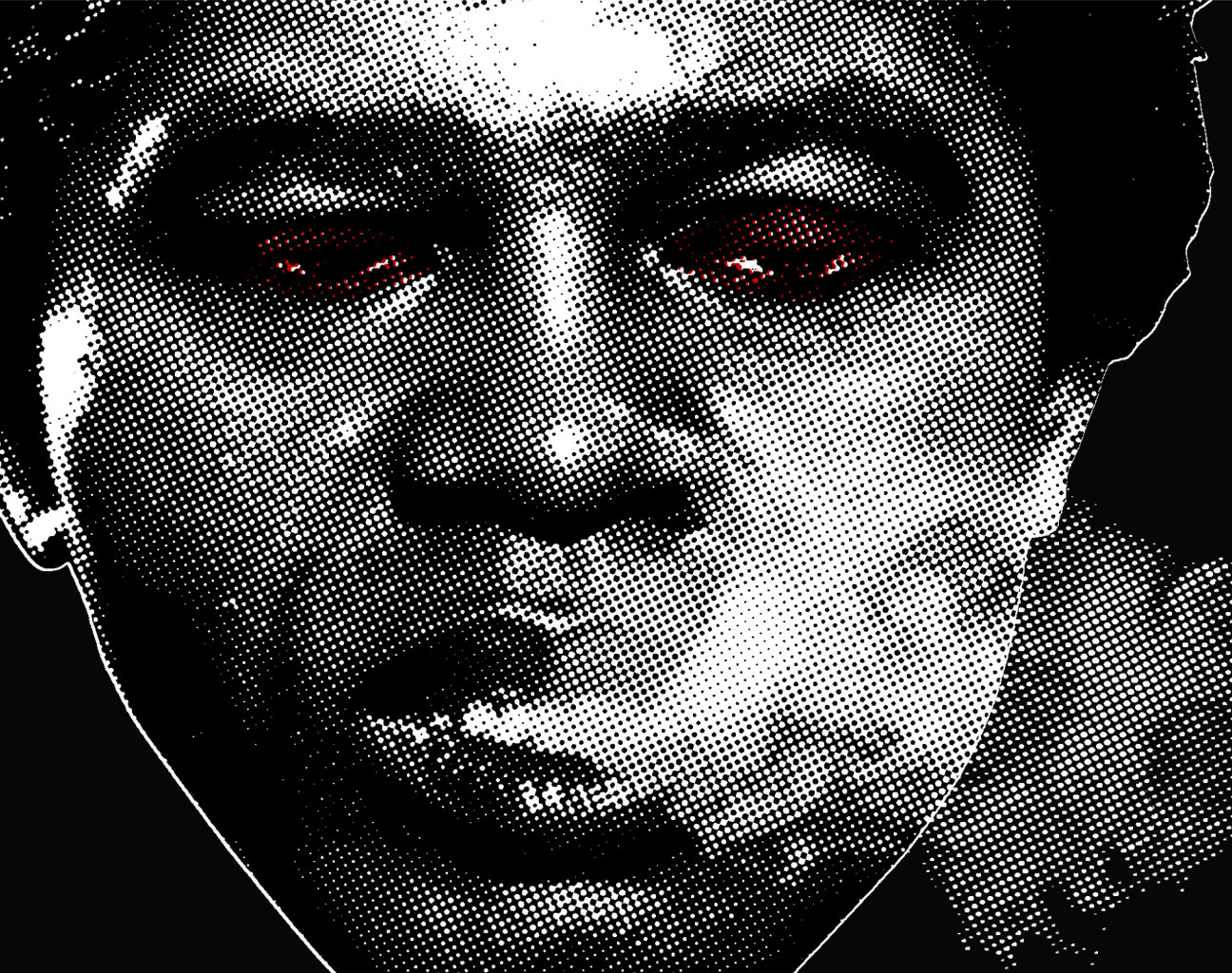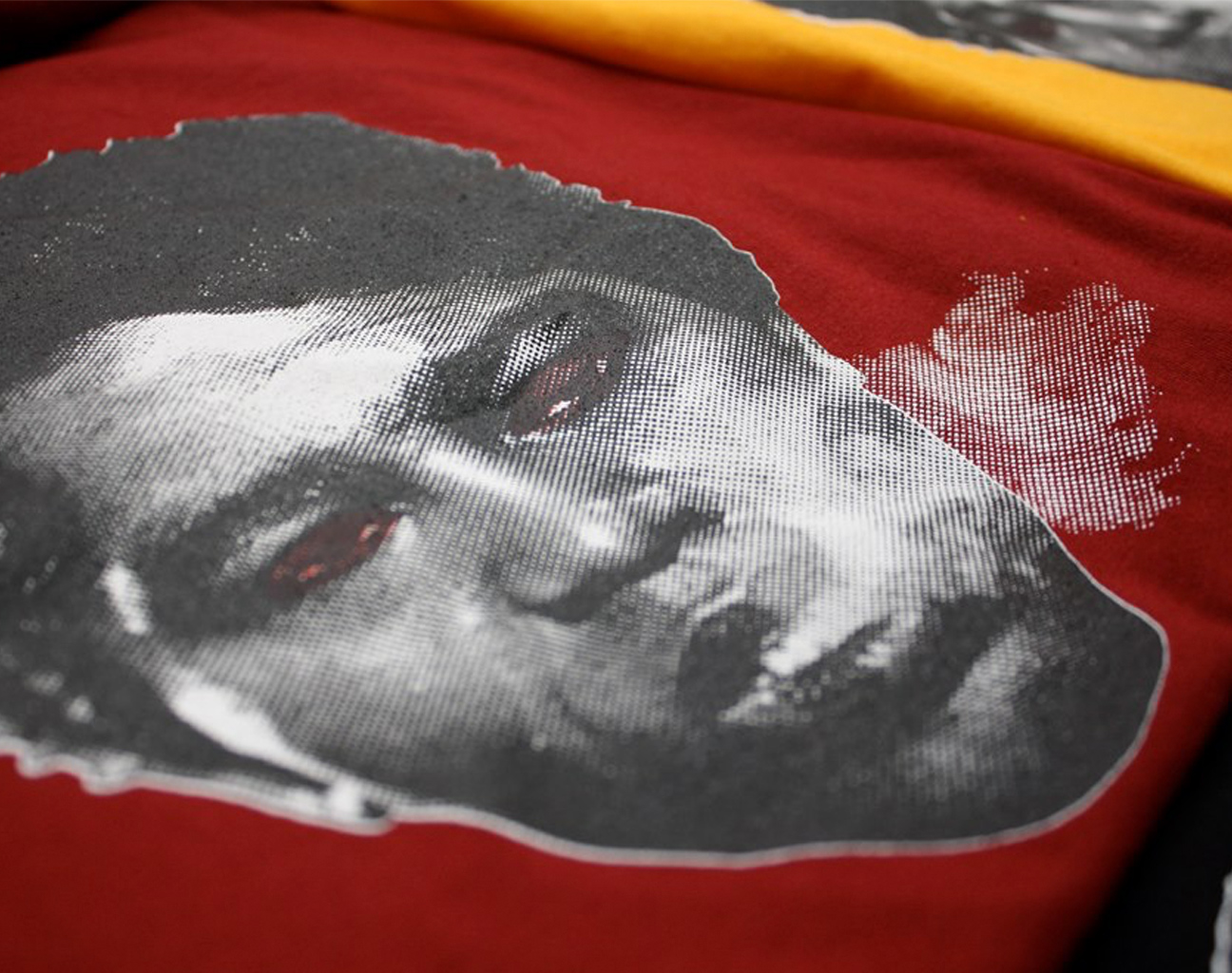 In the Wild
Jeff "Chairman" Mao, host of Red Bull Music Academy Radio, sporting the shirt while interviewing EL-P of Run the Jewels.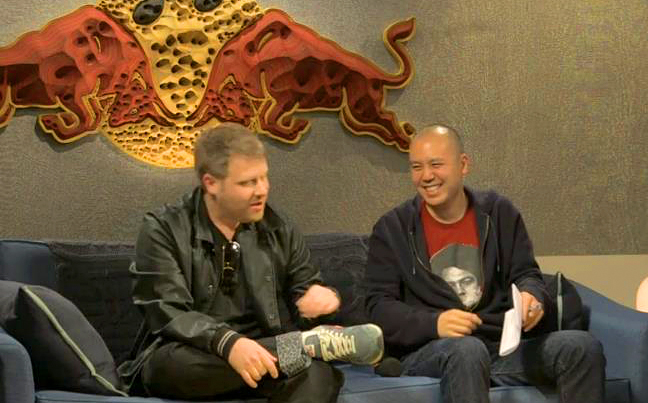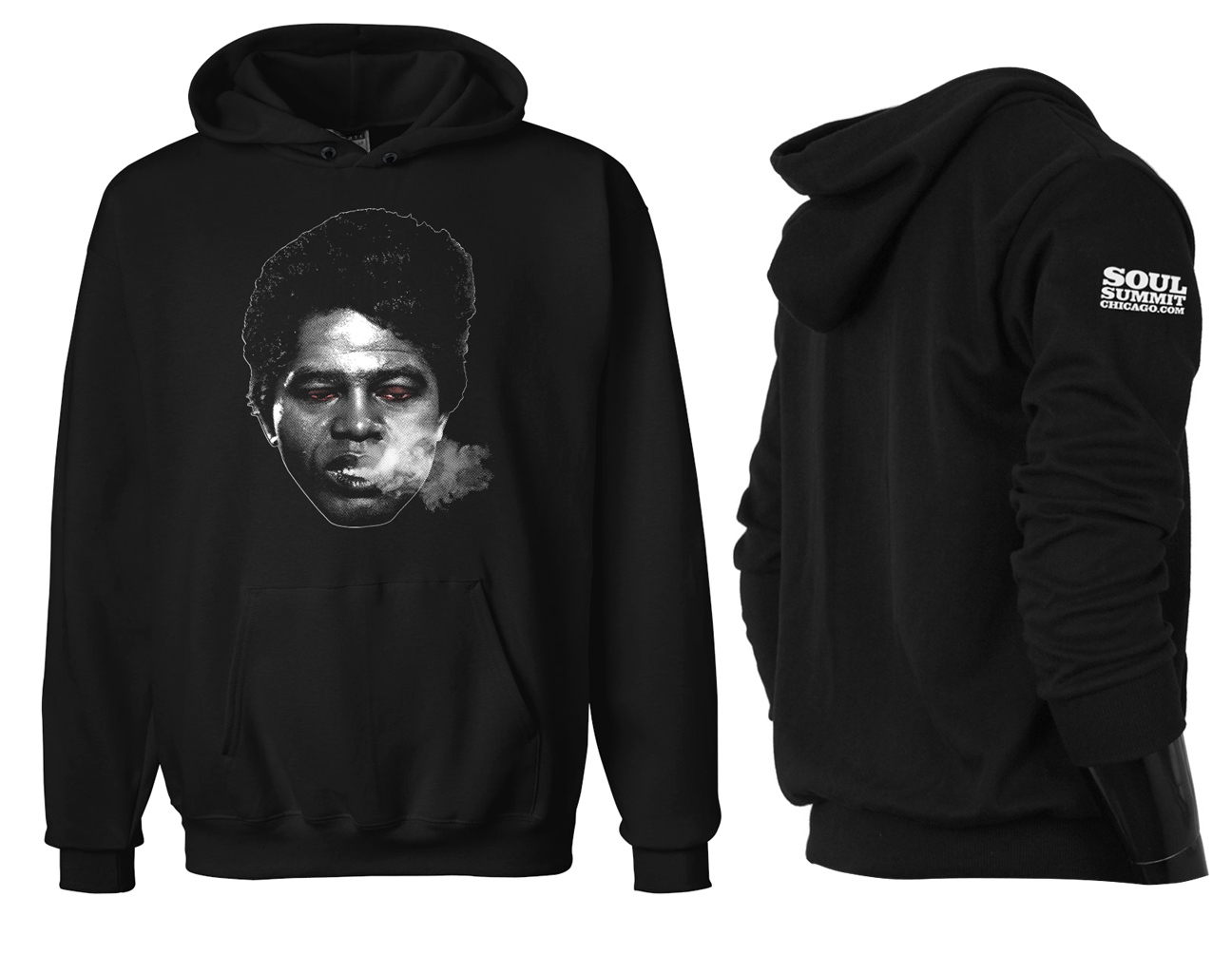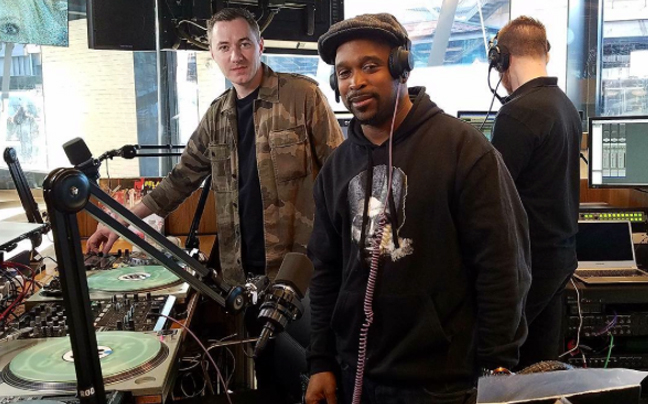 In the Wild
DJ Spinna wearing the hoodie version of the shirt on a BBC radio set.