Southside of Heaven
Second City - Main Stage Show Branding
What started out as a commissioned screen printed poster gifted to the cast became the actual show branding during the run. The show was a big success with a cast that would go on to write/perform on Saturday Night Live, Veep, Detroiters and the motion picture Popstar: Never Stop Never Stopping.
Cast
The cast from left to right: Edgar Blackmon, Holly Laurent, Katie Rich, Tim Robinson, Timothy Edward Mason, Sam Richardson. Directed by Billy Bungeroth and Musical Director Julie B. Nichols.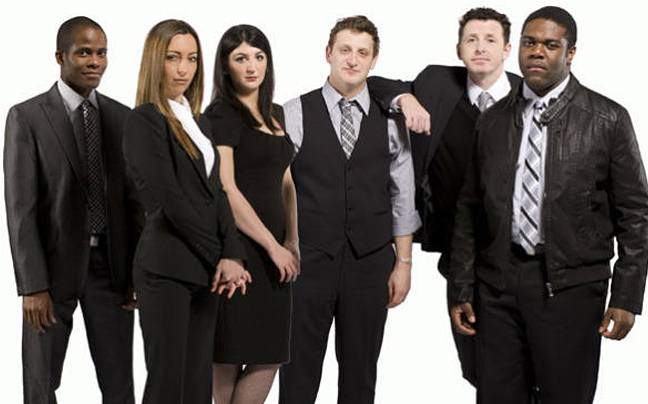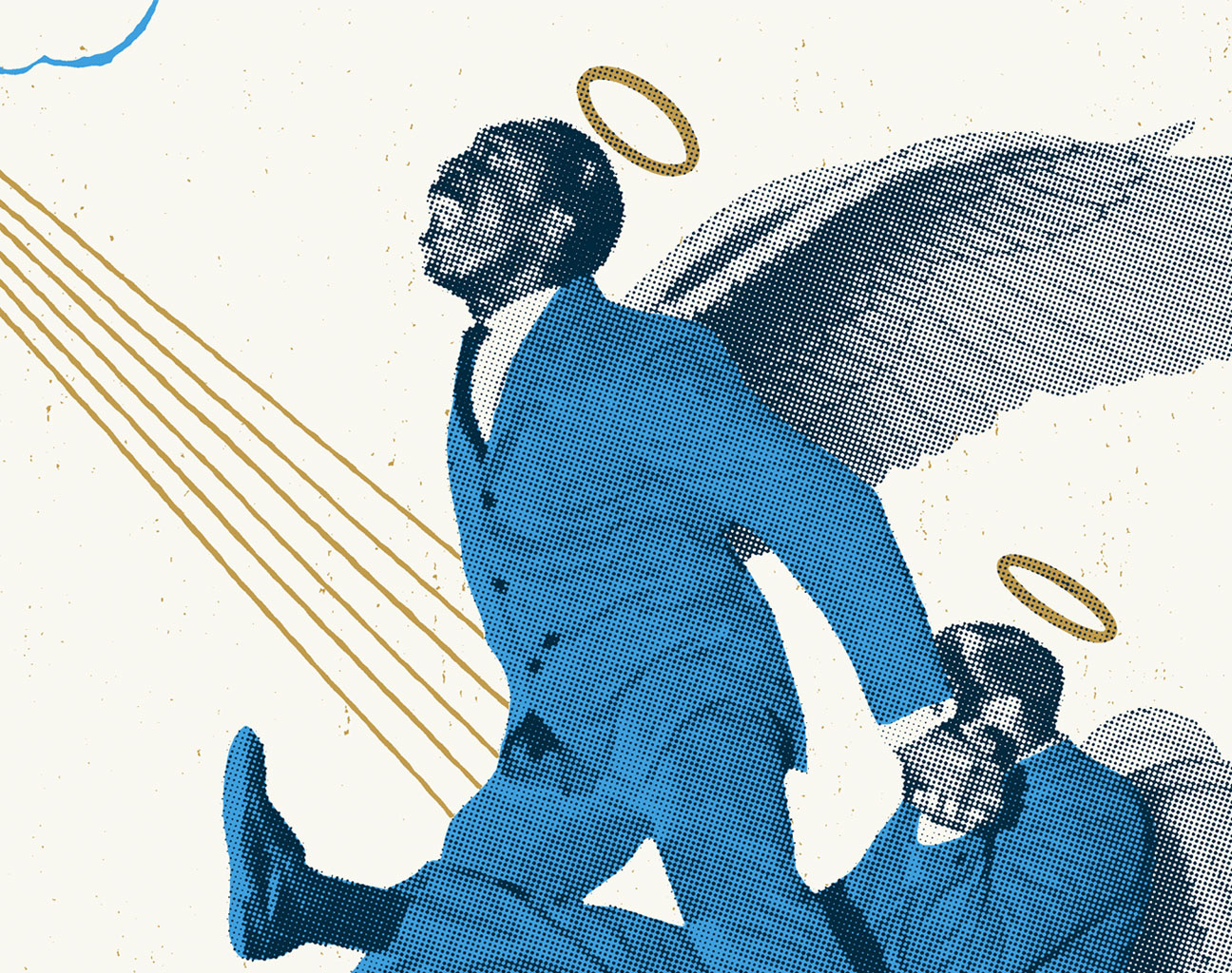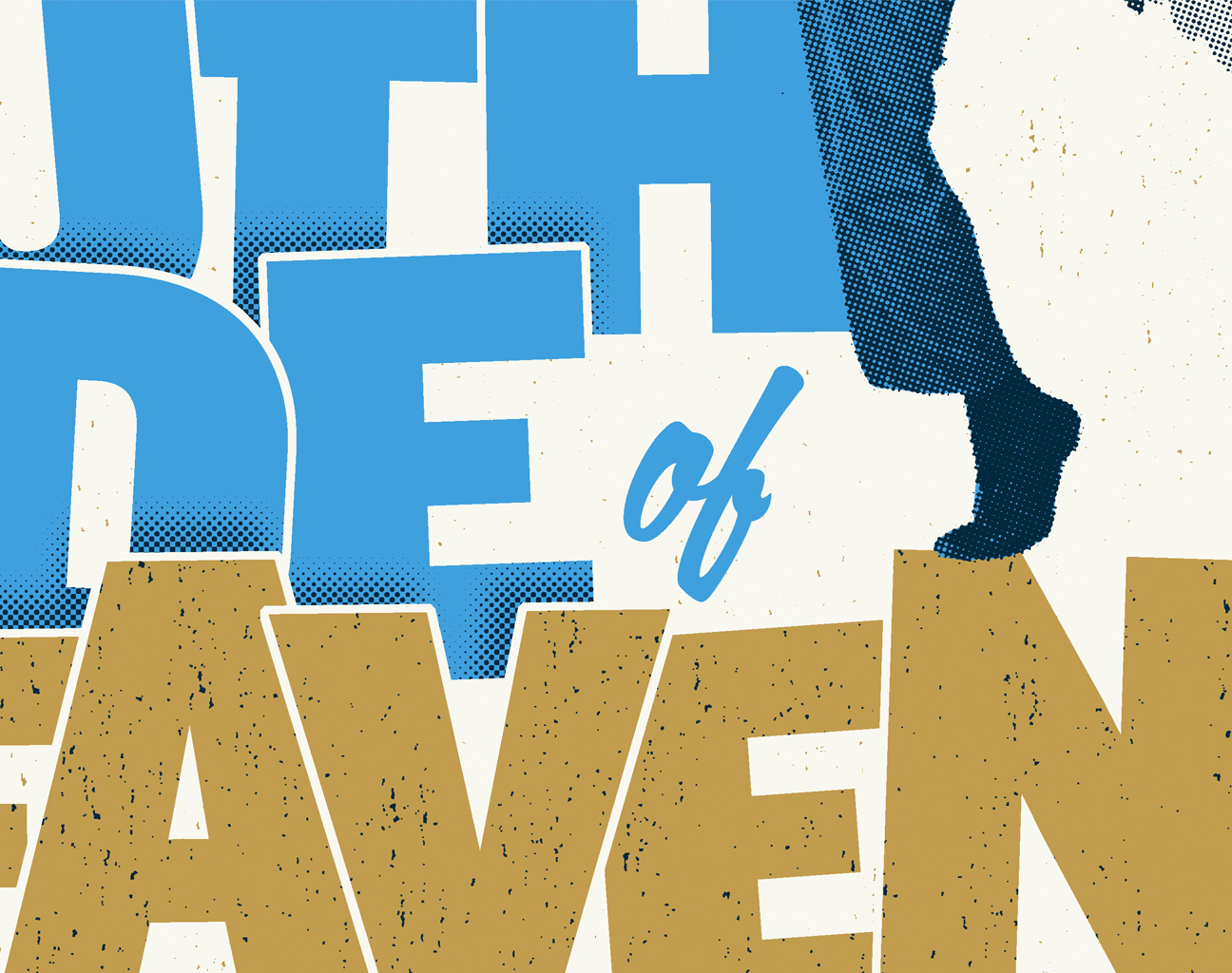 Testimonial
Scott! The poster looks beautiful. Everything is perfect!
– Heather Whinna. Producer/Manager at Second City